PHYSIO pillow Multi
Multifunctional PHYSIO Multi Pillow – with dimensions of 190 x 35 cm – is a medium-sized universal pillow intended for breastfeeding or making a baby-nest. It can also be used to provide support for the baby that learns to sit up. This relaxation pillow helps you find the most comfortable body position and relieves your spine. It's a perfect choice for rehabilitation purposes. It's a pillow for Mums, Dads, Babies – it's a pillow for everyone!
Our multifunctional PHYSIO multi pillow is filled with 40 litres of micropearl. The only pillow that is filled with 36 litres of styrofoam balls is Multifunctional pillow PHYSIO Multi in a special hospital pillowcase which has a bit less flexible cover than the other pillows.*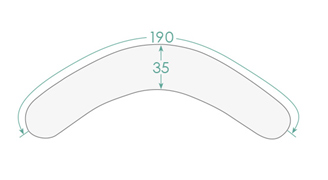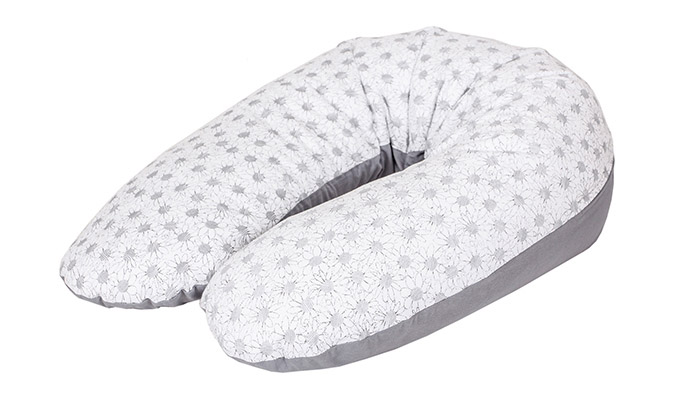 Patterns available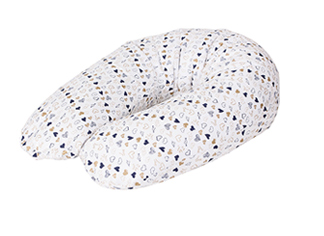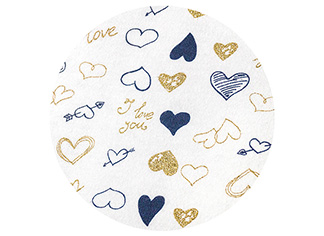 Amore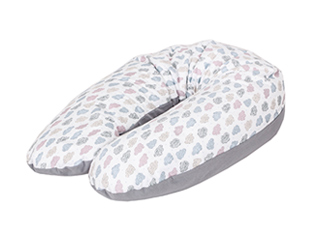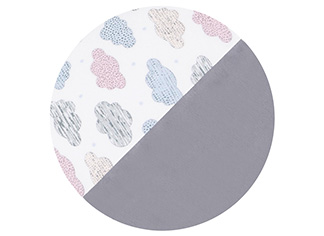 Clouds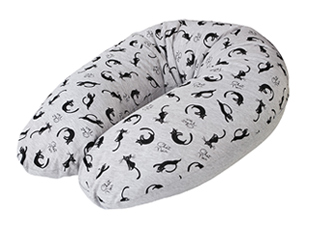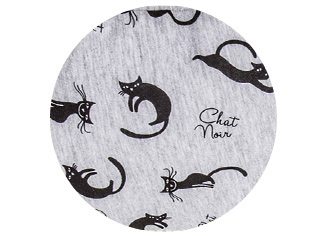 Grey cats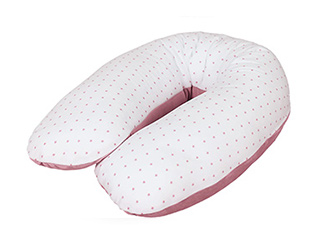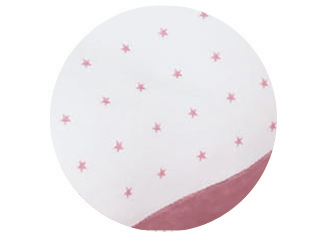 Pink stars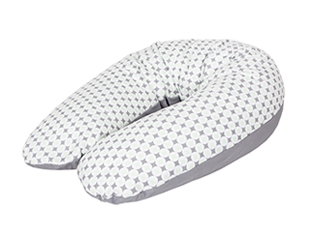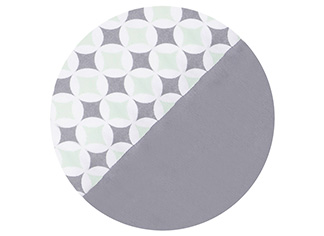 Diamonds & circles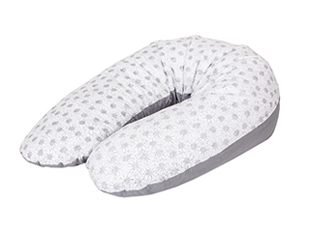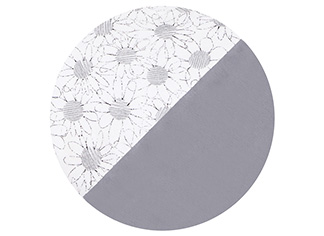 Daisies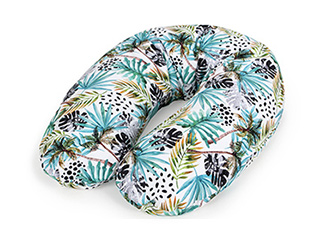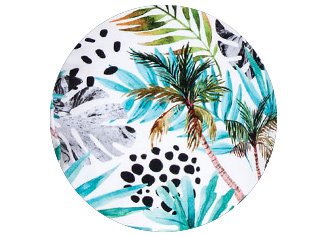 Palmas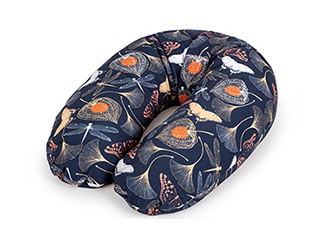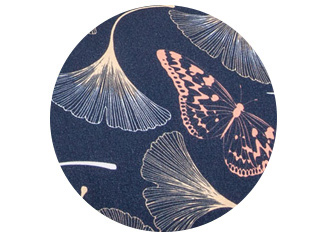 Gingo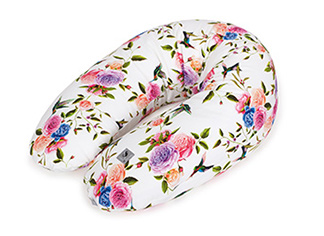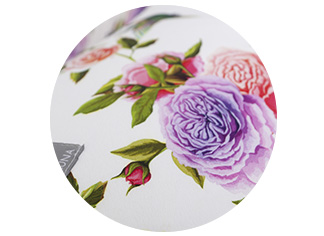 Flores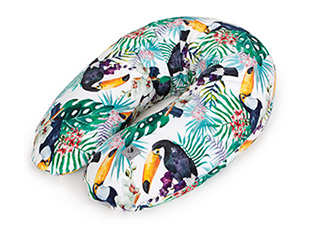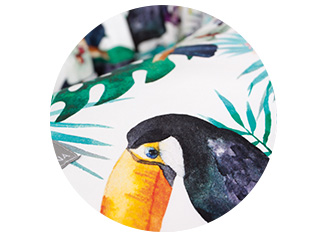 Tucán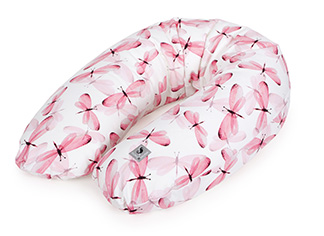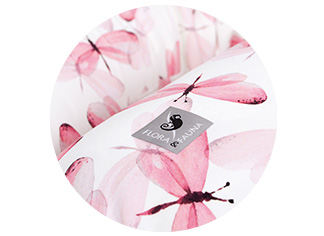 Libélula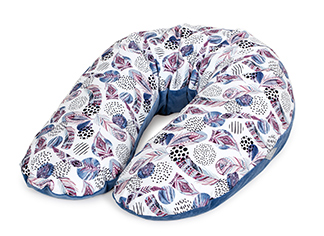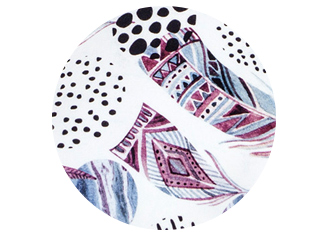 Aras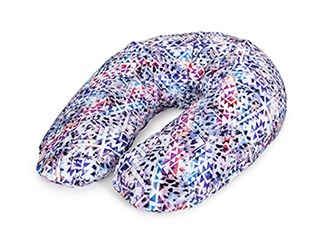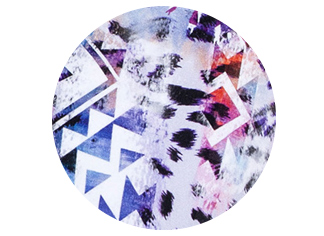 Impreso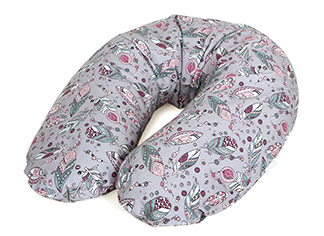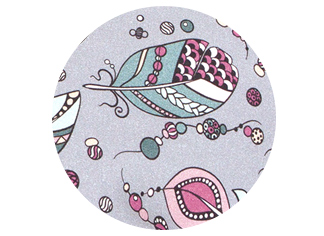 Plumas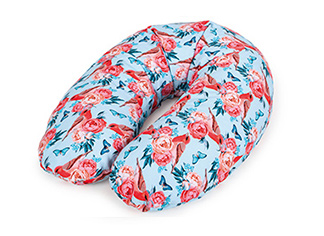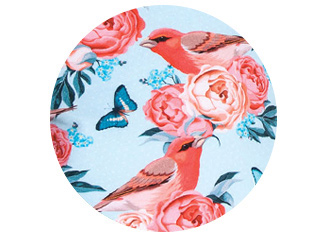 Aves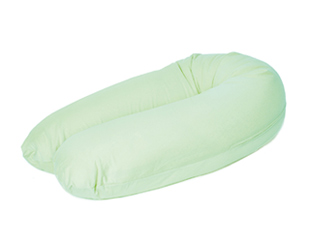 Green in a special hospital pillowcase*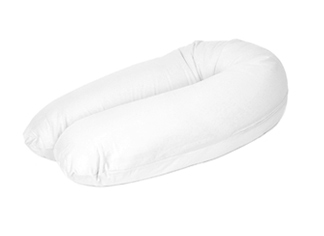 White in a special hospital pillowcase*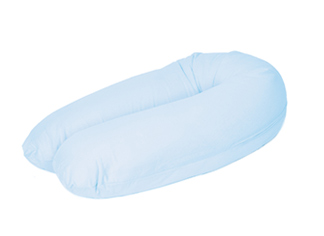 Blue in a special hospital pillowcase*
*Pillowcase is made out of a waterproof, washable fabric that is vapor-permeable.
Do you know how to use our pillow? What are some other ways you can use it for?
Check out the section YOUR PHYSIO – BENEFITS