Certificates
CERTIFICATES – HOW WE CARE ABOUT THE QUALITY OF OUR PRODUCTS?
Our PHYSIO pillows are regularly tested for safety purposes. The safety and smiles of our customers – moms, grandmas, kids and uncles are of a great value to us! That is why when we create a friendly environment for newborns, hospital patients, mothers and mothers-to-be and older people – we take great attention to details. How and where do we do it?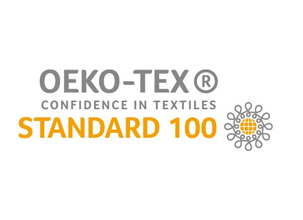 The OEKO-TEX® Standard 100 certificate is a globally recognized, independent system for testing and certifying raw materials, semi-finished products, auxiliary materials and finished textile products at all processing levels. All analyses are carried out at a German research institute Hohenstein in Bönnigheim, and the certificates are renewed each year. These tests check the presence of: heavy metals, chemical elements and volatile substances in components such as printed PVC film (used for the manufacturing of changing tables and thermo-packing for babies) and small styrofoam balls (the material we fill our pillows with).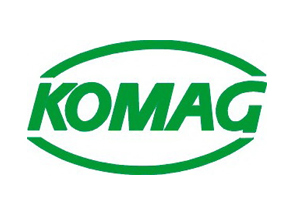 We regularly test our products at KOMAG INSTITUTE OF MINING TECHNOLOGY. We assess the compliance of our products with the requirements described in the harmonized standards with the general directive 2001/95/EC on product safety. The accredited Laboratory of Materials and Environmental Engineering KOMAG analyses products in accordance with the Polish standards.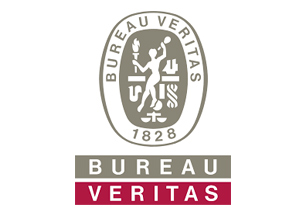 BUREAU VERITAS is a global leader in testing, inspection and certification (TIC) services. The importance of products' safety and quality is of great importance to parents. That's why we care for the highest quality of our products. We also regularly check their safety and adherence to the safety norms.