PHYSIO pillow Mini
Multifunctional PHYSIO Mini Pillow – with dimensions of 180 cm x 33 cm – is a small and compact C-shaped pillow. It's great for breastfeeding and supporting the baby during its first months while it learns to sit up. It's a perfect choice for travelling thanks to its small size and a special travel bag. It is of great help while doing a sensomotoric training that relieves muscle spasms, back pain and helps separate your limbs post-surgery.
Our multifunctional PHYSIO mini pillow is filled with 19 litres of micropearl.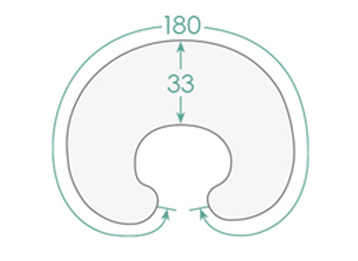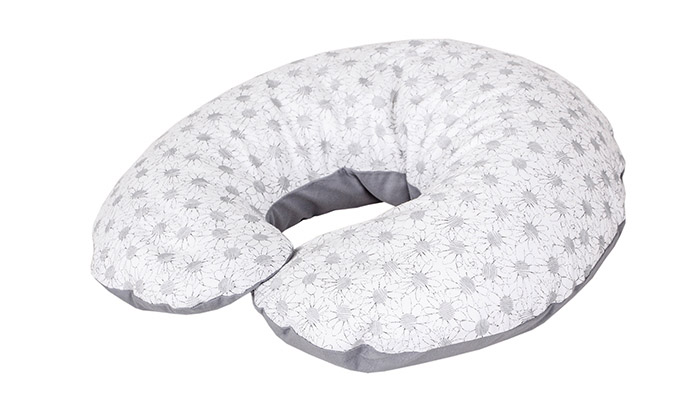 Patterns available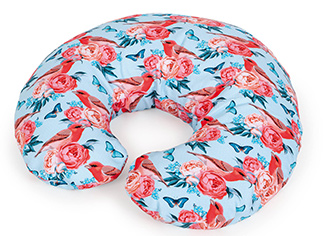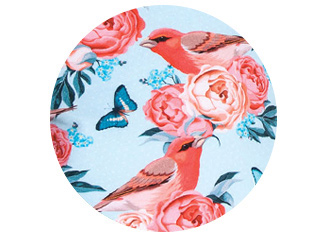 Aves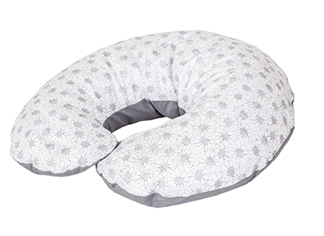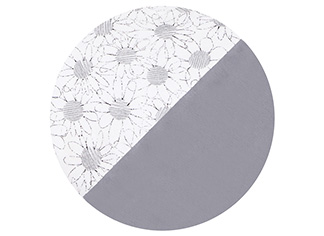 Daisies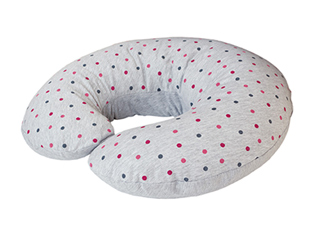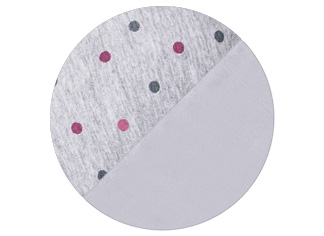 Dots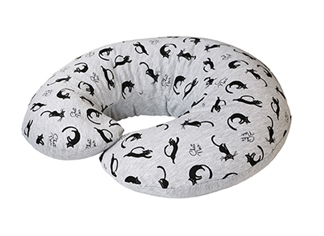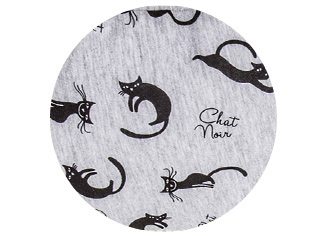 Grey cats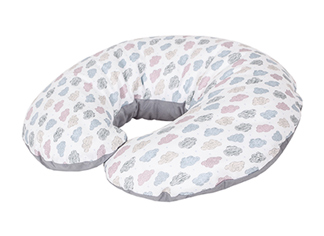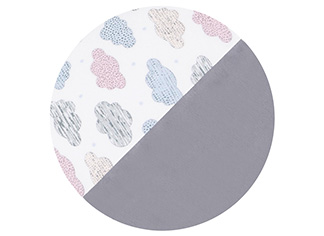 Clouds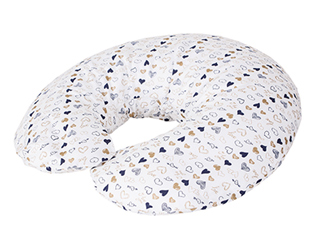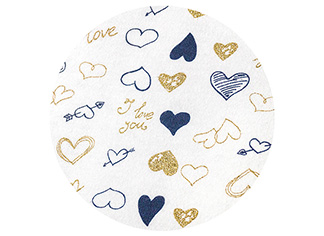 Amore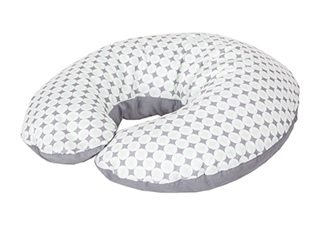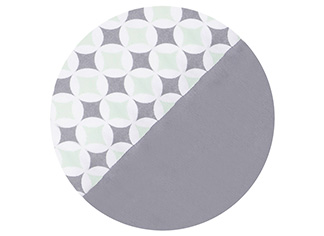 Diamonds & circles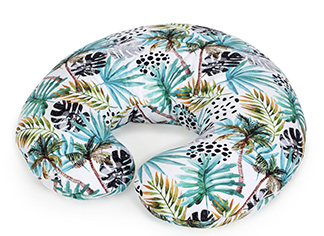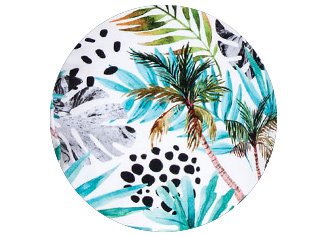 Palmas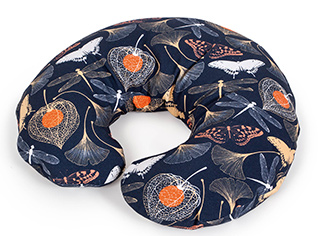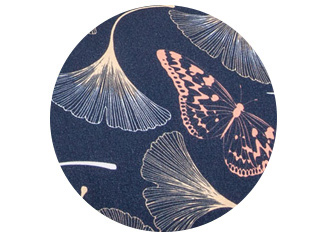 Gingo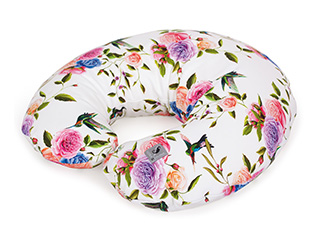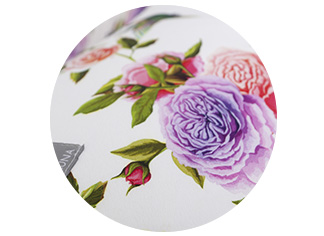 Flores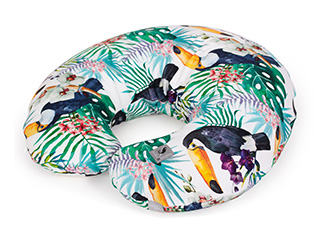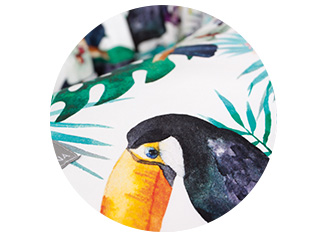 Tucán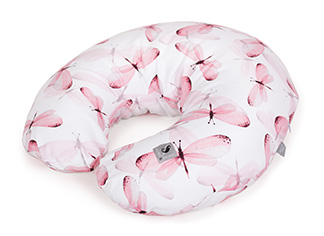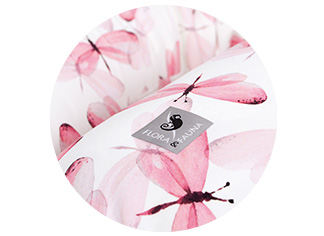 Libélula
Do you know how to use our pillow? What are some other ways you can use it for?
Check out the section YOUR PHYSIO – BENEFITS