PHYSIO pillow FLEXI
Multifunctional PHYSIO Flexi Pillow – with dimensions of 190 x 32-37 cm – is a 2 in 1 pillow (it has a zipper that allows for adjusting the elasticity of the pillow to your needs) – best choice for physiotherapeutic purposes. Are you looking for one multifunctional pillow that will help you get rid of all your health problems while you exercise and relax? Here's what you are looking for! Multifunctional PHYSIO flexi Pillow.
Our multifunctional PHYSIO multi pillow is filled with 41 litres of micropearl.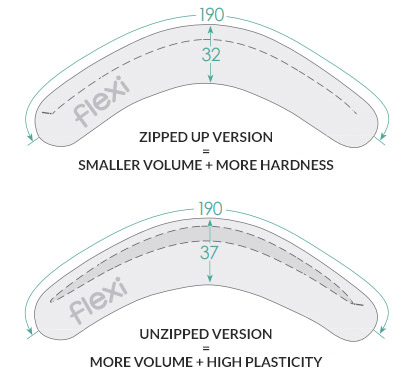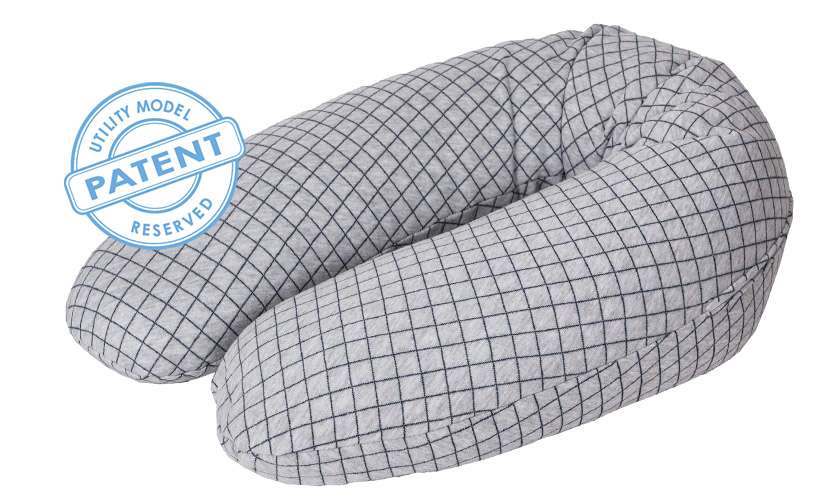 Patterns available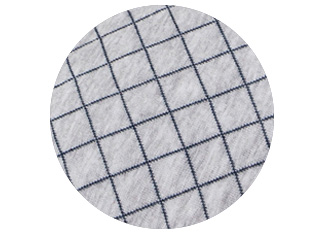 Grey-dark blue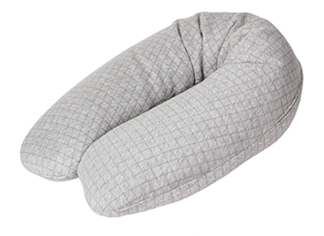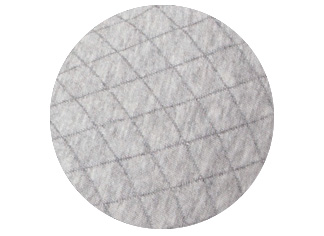 Grey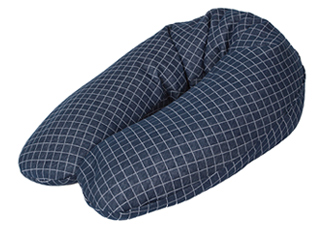 Dark blue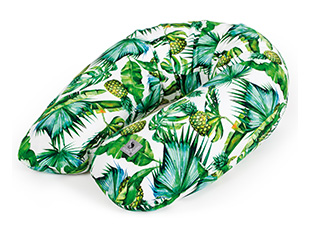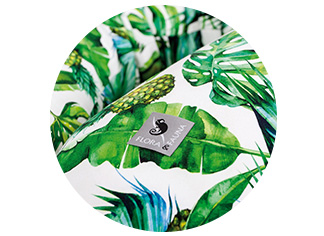 Piña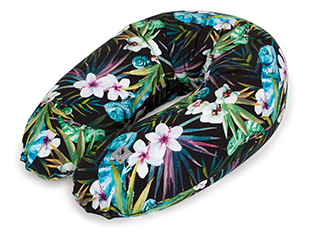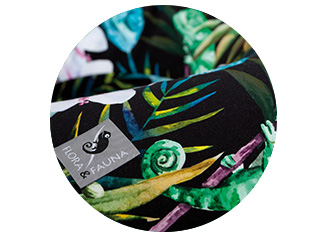 Camaleón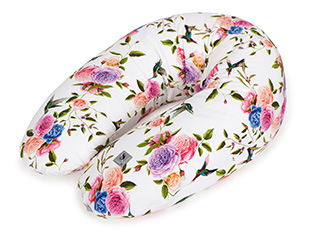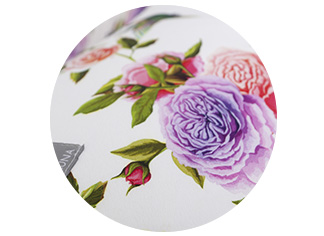 Flores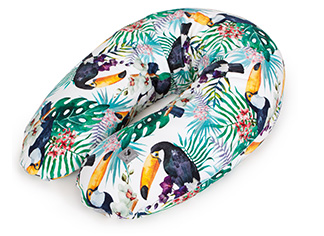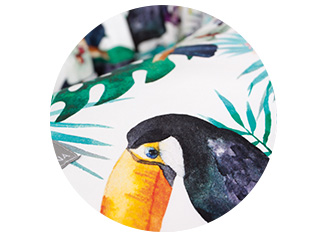 Tucán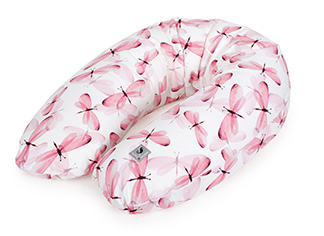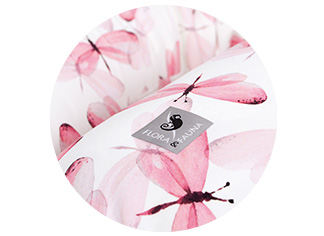 Libélula
Do you know how to use our pillow? What are some other ways you can use it for?
Check out the section YOUR PHYSIO – BENEFITS